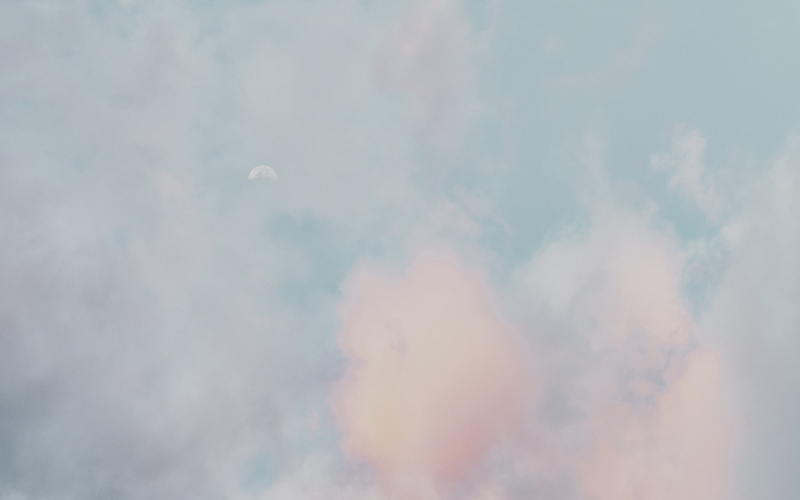 Invisible Things
What makes the river so different from the lake? What power courses through brook and creek and stream?
What brings a meal to the steady swimming trout, ever moving while not moving at all?
What pushes the boat downstream with or without the cooperation of arm and paddle?
The current.
What rhythm inspires the quivering dance of October kissed trees?
What presence shuttles the billows across fall's quickening sky?
What force summons the autumn's chill from far realms of the North?
The wind.
What animates the words of the Ancient Book, making old speech fresh?
What music brings soul from songs old and new?
What magnetic power bids strangers become the close company of Jesus?
The Spirit.
Perhaps it's the invisible things that matter most.
Current. Wind. Spirit.
Faith. Hope. Love.
This Sunday, on Worldwide Communion Sunday, we celebrate the Invisible Church—the True Church as God sees her—gathered across time and space. While many forces array against what God is building, rest assured: what God intends to build will be built.
I'm especially looking forward to gathering at the Lord's family table and sharing the mystery of Christ's blood and body, served face to face and hand to hand. I hope to see you there.
Peace to you in the meantime,
Pastor Gregg