When you give to Elmhurst CRC
your gift makes a life-changing impact across the breadth of our ministry, locally and globally.

Ways to GIVE
Your financial investment fuels ministry at Elmhurst Christian Reformed Church. Donate via the following methods.
Online
Giving online is safe and secure. Click the button below to access our online giving page. Please login (or create a login if you don't have one) for ACH giving and to connect your donation to your account in Church Center.
Bank/By Mail
You can utilize your bank's bill pay feature to have checks automatically withdrawn and mailed or you can to mail checks made payable to Elmhurst CRC to our physical address.
Elmhurst Christian Reformed Church
149 West Brush Hill Road
Elmhurst, IL 60126
What is Tithing?
The word "tithe" literally means "tenth" or 10%. Tithing means giving ten percent of your income to God. We believe that all that we have or hope to have, comes from God. And so tithing is giving back to God what was His, to begin with. Tithing is a reminder that God is the supplier of everything, and it teaches us to always put God first in our lives.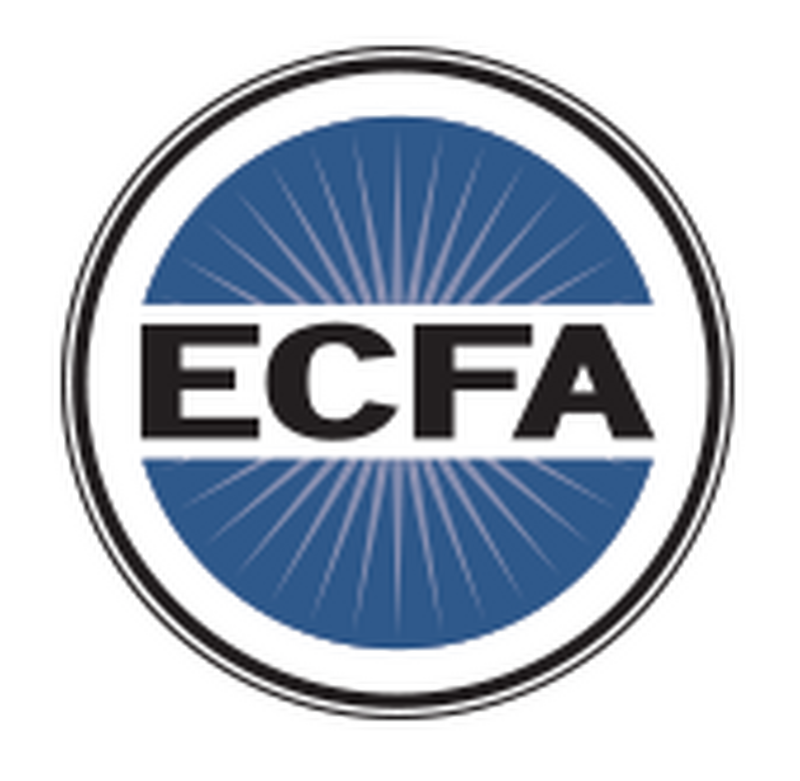 Your Giving Matters
God provides for the ministry of Elmhurst Christian Reformed Church through your tithes and offerings. We honor your gifts with faithful stewardship, ethical business practices, and full accountability. Elmhurst Christian Reformed Church is accredited by the Evangelical Council for Financial Responsibility. All gifts received by Elmhurst CRC are tax-deductible to the fullest extent allowed by the law.