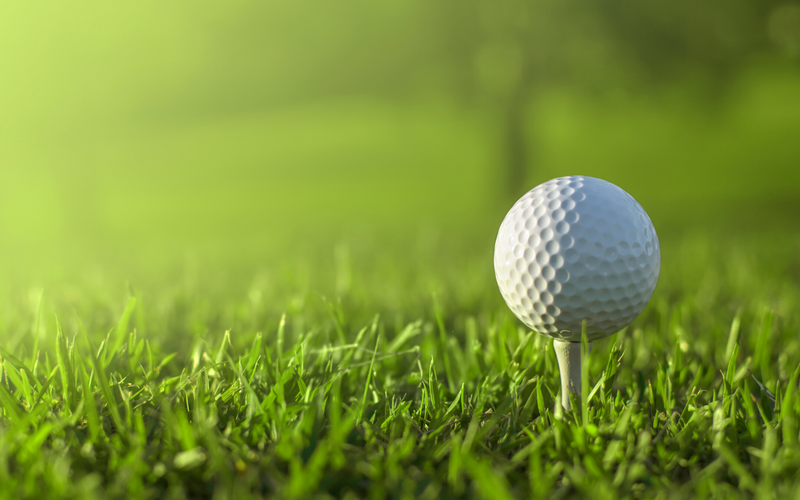 Golf and Resurrection
One of the most fascinating things about the game of golf is how quickly it can go from birdies to bogeys (sometimes only minutes apart!), from the thrill of victory to the agony of defeat. These mountain peaks and dark valleys regularly happen during the course of a single round of golf, and, if one keeps at it, will most certainly occur over the span of one's golfing life.
For example, I was a pretty decent golfer in my 20's and then upon turning 30 — with children now in tow — suddenly forgot how to play altogether.
No one's golfing life exemplifies this roller coaster more than Tiger Woods who has gone through multiple epic defeats - some profoundly self-inflicted - and has emerged every time to play and win again. Tiger's work ethic, discipline and creativity are second to none. Birdies all around. Turns out that his personal life has simultaneously been a train wreck in some dark and destructive ways. Bogeys of the worst kind.
Still, in 2019, Tiger resuscitated his career after multiple knee surgeries, moral failures, and seven back operations to golf's greatest prize: The Masters golf tournament in Augusta, Georgia. In a Disney-like scene, a victorious Tiger embraced his son Charlie—a near mirror image of a young Tiger being embraced by his father on the same grounds nearly a quarter-century before.
Which brings us to today. After suffering brutal leg injuries in a single car accident fourteen months ago in Southern California, Tiger Woods' private plane was tracked this week flying from his home in Florida to Augusta, Georgia in preparation for the 2022 Masters. Tiger's leg had nearly been amputated to keep him alive. Doctors then predicted limited mobility for him at best, likely that he would not walk again. Instagram blew up last fall when Tiger posted pictures of himself swinging a club. He has only played golf with the help of a golf cart and has claimed that he had no idea when he would return to professional golf.
Sports writers have routinely called Tiger's 2019 Master's victory "the greatest comeback in the history of sports." If Tiger should happen to play again - or possibly find his name ascending the leaderboard - or win! - these same writers will have to invent new words.
Tiger Woods is a compelling figure for me, but not an exemplary one. He has suffered profound pain both physically and personally and found a way to keep coming back. That's why I'll watch the Masters this year. To see if it might possibly happen again.
It's a long way from the manicured fairways of Augusta, Georgia to the dirty streets of Jerusalem. But I know a guy who there made the resurrection of Tiger Woods seem like child's play, which after all, is what the game of golf really is.
I hope we can watch, wait and worship together in the days ahead with our focus on what — and who — really matters.
Pastor Gregg