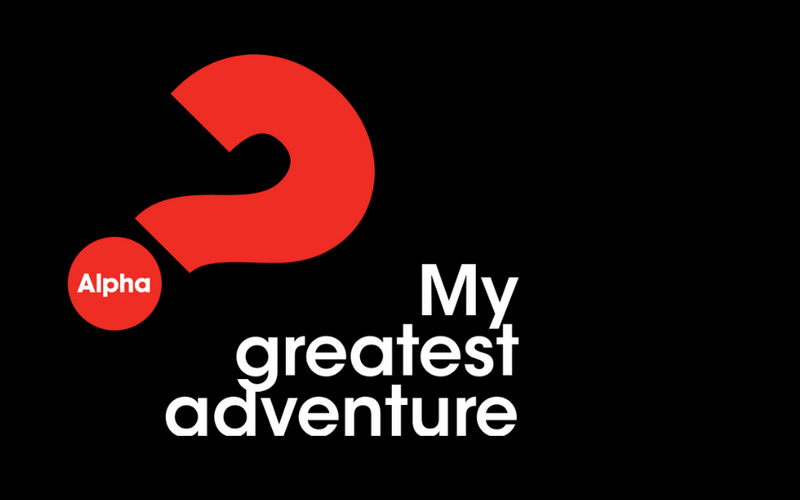 Alpha
If you are exploring the Christian faith or have questions regarding what you believe, the Alpha Course is for you.
Alpha is for anyone; whether you consider yourself a skeptic, curious about faith, or a growing Christ-follower, this is a place to invite your friends and interact with others and learn from different perspectives. Each session involves a teaching session and discussion on the topic.
What is Alpha? Alpha is a series of interactive sessions that freely explore the basics of the Christian faith. No pressure or follow-up. Alpha is nine sessions and includes a short talk and a discussion where you can share your thoughts and ask your questions. Alpha is for anyone who's curious. The talks are designed to encourage exploration of the basics of the Christian faith in a friendly, honest, and informal environment.